Tea Tasting by LA Street Food Festival @ Rose Bowl, Pasadena California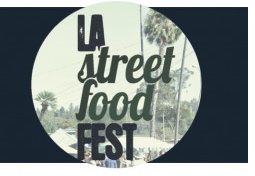 Nature's Guru is proud to announce our teas will be featured at the LA Street Food Festival held inside the Rose Bowl (Pasadena, CA) on July 11, 2015.
Come stop by the event and sample our delicious tea blends along with other food vendors at one of the hottest food festivals in Los Angeles held at an iconic venue. 
http://lastreetfoodfest.com/ 
Leave a comment
Comments will be approved before showing up.